General information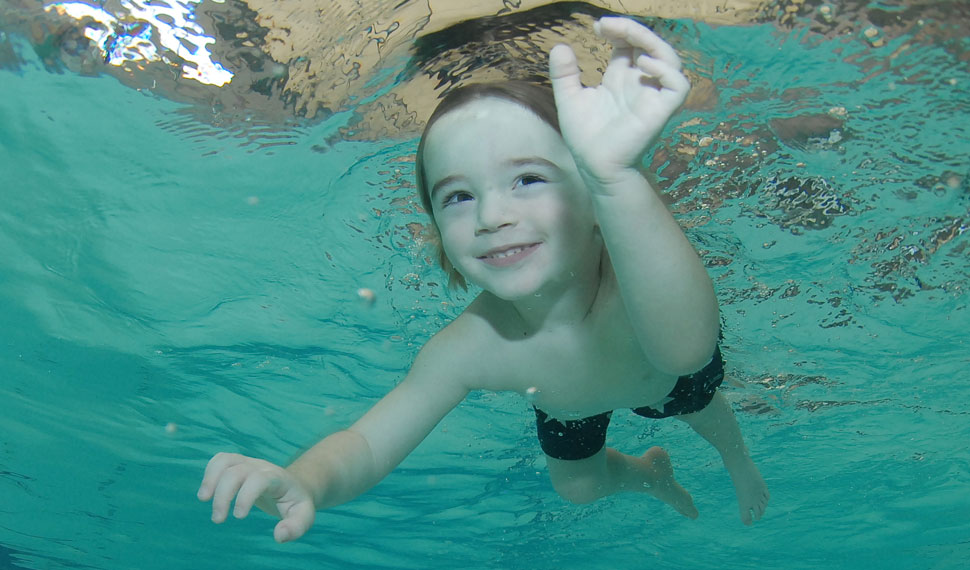 Our program was first founded by Murray Callan, a member of the United States Association Hall of Fame. Over the last 60 years, we've developed a unique soft-touch technique when it comes to swim instruction, based on the Soft-Touch, No-Fear method. Today, we offer classes for all levels and ages, from young children to adults. Each program is individualized and structured around a one-on-one rotation instruction, ensuring that each student progresses at their own rate.
Our Pool
Our pool has been designed with teaching in mind, and thus has a number of unique qualities that make the perfect environment for learning. Custom-designed for swimming students, our pool has shallow water and broad steps, allowing students of all ages to adjust to the water at their own pace. Finally, water temperature is set at a consistent, warm 93 degrees, creating the perfect aquatic atmosphere for teaching and learning.
Our Location
We have a convenient location for students in San Diego County: Pacific Beach. We are right in the heart of San Diego, teaching students from areas such as: Mission Beach, Point Loma, Clairemont and Mission Valley.
Our Program
Cost
We offer competitive family rates for a personalized teaching experience. A series of 8 lessons costs $160; siblings receive a $5 discount. There are no enrollment or registration fees, therefore we only accept cash or checks.
Schedule
Lessons are offered on a twice-a-week basis year round, and run half an hour for each lesson.
We charge for a series of 8 half-hour lessons, which on a twice-per-week basis will take four weeks to complete. We offer schedule choices on either Monday-Wednesday, Tuesday-Thursday, or Friday- Saturday, with timeslots during the following hours:
Monday to Friday: 8 AM to 12:40 PM, 2:20 PM – 7:00 PM
Saturday: 8 AM to 12:40 PM
Additional Information
All children under the age of 2 must have an adult in the pool with them. For all children under the age of 4 (even if they are potty trained), they must wear two, snug-fitting, non-disposable swim diapers or swim pants. For new-time visitors, we suggest visiting our facility during open hours. Visitors can walk onto our pool deck, observe classes, and obtain more information at our front desk. When you're ready to enroll, we will try to formulize a schedule that is most convenient for you.