Lesson Times
swim times
2, 4 or 6 days per week, 30 minutes per class
Days: Mon-Wed, Tues-Thurs, or Fri-Sat*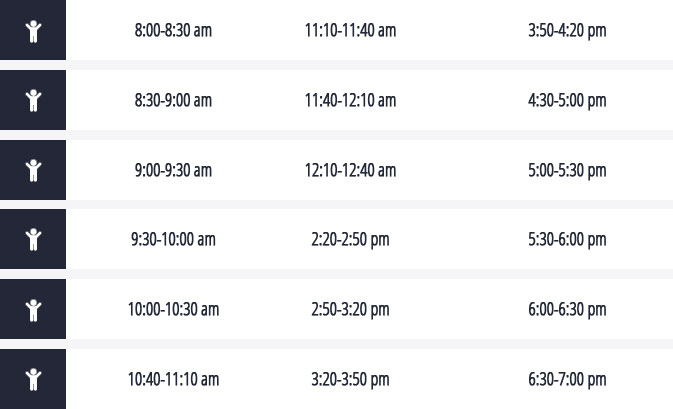 *Saturday lessons are in the mornings ONLY.
things to know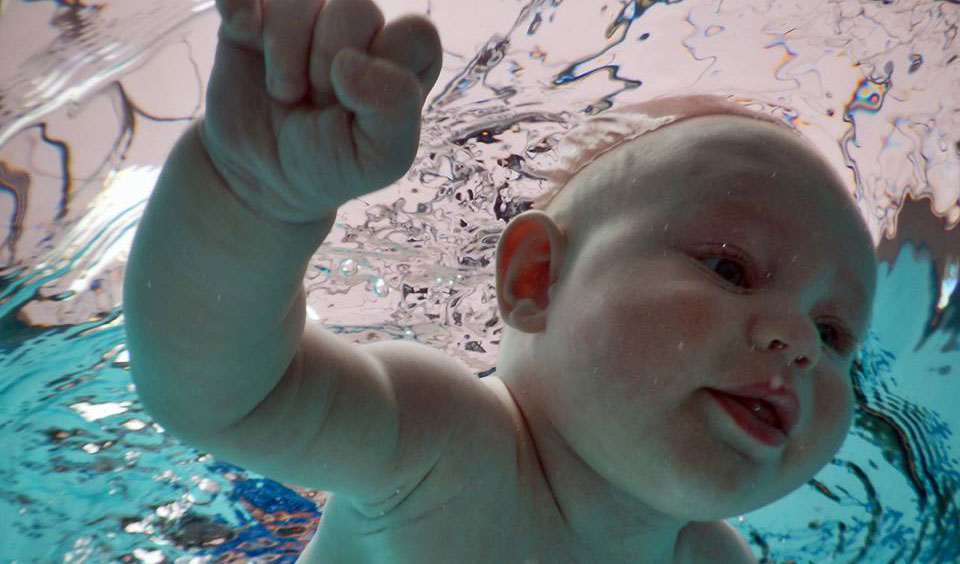 Scheduling options are: Monday & Wednesday OR Tuesday & Thursday OR Friday & Saturday.
The minimum number of lessons per week is two (2).
In order to enroll new students in our program, a parent must visit our facility during our open hours, watch lessons, and register – this includes filling out a registration card and making a cash or check payment. Once registration is complete, scheduling can be done at that time or via telephone.
When scheduling (either over the phone or in-person), choose the day sequence that is most convenient for you and the widest window of times that will work. We will then let you know what is available and you can schedule to start right away. Lesson times will be the same each day, with the exception of Friday afternoon classes when Saturday classes are offered in the morning only.
We only schedule 3-5 days in advance. If you're interested in lessons beyond that time frame, we can add your name and preferred schedule or instructor to our priority waiting list.
Once a schedule is established, it is yours for a series of 8 lessons, unless you'd like to make a change.  Changes are made based on availability. Our ability to schedule is dictated by your flexibility.
To ensure your desired schedule, it is the customer's responsibility to pay by lesson #6, which allows us to schedule ahead.
For information on missed lessons, see "Policies".