POLICIES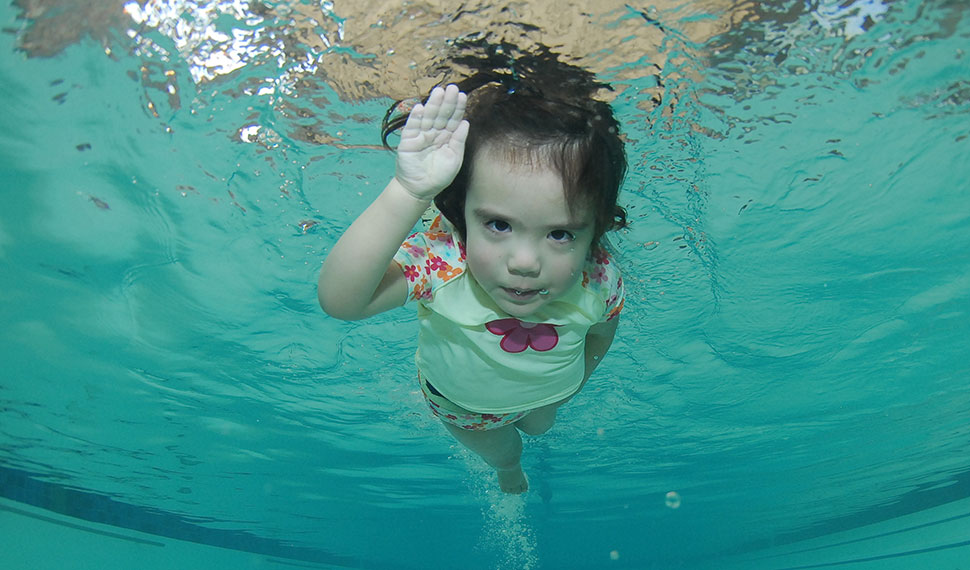 DEAR MCSS CUSTOMERS,
PLEASE REVIEW OUR POLICIES CAREFULLY – if you have any questions please ask our desk staff.
TO ENABLE US TO SCHEDULE AHEAD, YOU MUST PAY IN ADVANCE OF EACH SERIES – ON OR BEFORE LESSON #6 – OTHERWISE WE ASSUME THE STUDENT IS DISCONTINUING ON LESSON #8 AND WILL BE REMOVED FROM THE SCHEDULE. PLEASE LET THE DESK KNOW AS EARLY IN YOUR SERIES AS POSSIBLE WHETHER YOU ARE CONTINUING FOR ANOTHER SERIES OR TAKING A BREAK AT THE CONCLUSION OF YOUR CURRENT SERIES. PLEASE TELL THE DESK – NOT THE INSTRUCTOR.
PLEASE – IT IS THE CUSTOMER'S RESPONSIBILITY TO KNOW THE STUDENT'S LESSON NUMBER. IF IN DOUBT, PLEASE ASK AT THE DESK. PLEASE CHECK OUR DAILY LIST OF STUDENTS ON LESSON #5, 6, 7, & 8 (located next to the pool entry gate).
ONE (1) MAKEUP PER SERIES OF EIGHT (8) LESSONS is available. Makeups are held on Fridays and Saturdays by appointment. NO MAKEUPS FOR PRORATED LESSONS. THERE ARE NO CANCELLATIONS OR RESCHEDULING ONCE A MAKEUP APPOINTMENT HAS BEEN CONFIRMED.
FOR THE HEALTH AND SAFETY OF EVERYONE, ALL STUDENTS UNDER THE AGE OF FOUR (4) MUST WEAR TWO (2) SNUG-FITTING SWIM DIAPERS. NO DISPOSABLES. ABSOLUTELY NO EXCEPTIONS!
PLEASE SIGN IN AT THE DESK BEFORE EACH SWIM LESSON.
ABSOLUTELY NO REFUNDS. MAKEUPS AND UNUSED LESSONS ARE GOOD FOR 1 YEAR FROM THE DATE OF THE STUDENT'S LAST REGULARLY SCHEDULED LESSON.
FOOD and GLASS ARE NOT ALLOWED ON THE PREMISES.
PLEASE CALL OUR OFFICE PRIOR TO EACH ABSENCE. YOU MAY SAVE ANY REMAINING LESSONS BY REMOVING THE STUDENT FROM THE SCHEDULE AT ANY TIME WITH PRIOR NOTICE. THERE IS NO GUARANTEE OF SAME SCHEDULE OR SAME INSTRUCTOR WHEN RESCHEDULING. AFTER TWO CONSECUTIVE ABSENCES AND NO CONTACT FROM THE PARENT, THE CHILD WILL BE REMOVED FROM THE SCHEDULE, AS WE ASSUME THERE IS AN ILLNESS OR FAMILY EMERGENCY, AND WE DON'T WANT YOU TO LOSE YOUR REMAINING LESSONS.
PARENTS ARE RESPONSIBLE FOR MAINTAINING PHYSICAL CONTACT WITH THEIR CHILD IF THE CHILD CANNOT REMAIN ON THE TEACHING BENCH OR PLAY STEPS SAFELY BETWEEN TURNS.
PLEASE DO NOT SOLICIT OUR EMPLOYEES TO WORK FOR YOU IN ANY CAPACITY.
THIS POLICY LIST WILL HOPEFULLY ELIMINATE ANY CONFUSION AND ALLOW US TO OPERATE MORE EFFICIENTLY WHILE CONTINUING TO PROVIDE YOU WITH A QUALITY SERVICE.
THANK YOU FOR YOUR COOPERATION AND UNDERSTANDING, MCSS