importance of swimming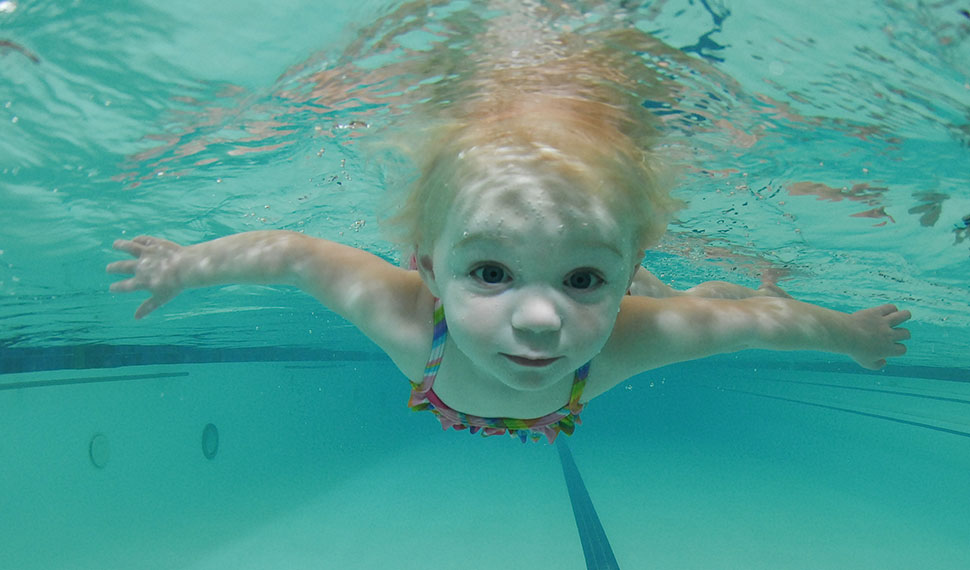 Learning how to swim from a young age is essential. Children are often curious about their surroundings, which can include both shallow and deep bodies of waters such as swimming pools, Jacuzzis, and lakes. Especially in Southern California and San Diego, given its proximity to the ocean, the swimming ability of children can be a frequent concern. The importance of swimming cannot be understated; the following are just a few of the reasons why children should learn to swim as early as possible:
Safety Concerns:
Children are naturally inquisitive, and are prone to exploring their surroundings. However, without the ability to swim, the risks of injury or drowning can rise without supervision. You'll never know whether you or your loved ones are in a situation where swimming is necessary. Therefore, it's vital that children become accustomed to the water as soon as possible.
Health Benefits:
Swimming is an excellent form of exercise, and provides benefits to the body in a variety of ways. Not only will it train your cardiovascular system, it will also help build endurance and muscle strength. As a low-impact, full-body exercise, swimming is a great way to stay in shape.
Recreation:
When it comes to hot summers, often the first thing that comes to mind is the activity of swimming. As the temperature grows, beaches and swimming pools become a popular destination to beat the sun. In addition, swimming also opens the door to a variety of other recreational activities, such as surfing, boating, scuba-diving and so on. Luckily, your children don't have to face the challenges of swimming alone. Our custom-designed swim facilities are designed to offer customized swim lessons for individuals of all ages. We offer infant swim lessons, up to classes for adults. With flexible schedules and a convenient location in Pacific Beach, it's never been easier to start learning to swim.